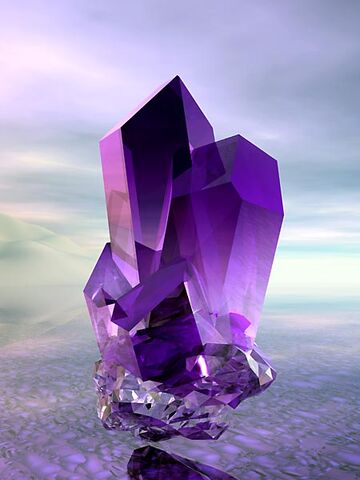 These are the crystals that are used for ammo in the needler, needle rifle, crystal cutlass, and crystal dagger. Not much is known about them, as I had one hell of a time trying to find them in h.p. But they are naturally accruing on some planets and asteroids, and produce a high ion energy. Dew to being able to net work them selves magnetically, if one explodes, a chain reaction of explosions will happen as well. Covies have made use of this feature when designing weapons that use them.
File history
Click on a date/time to view the file as it appeared at that time.
Ad blocker interference detected!
Wikia is a free-to-use site that makes money from advertising. We have a modified experience for viewers using ad blockers

Wikia is not accessible if you've made further modifications. Remove the custom ad blocker rule(s) and the page will load as expected.