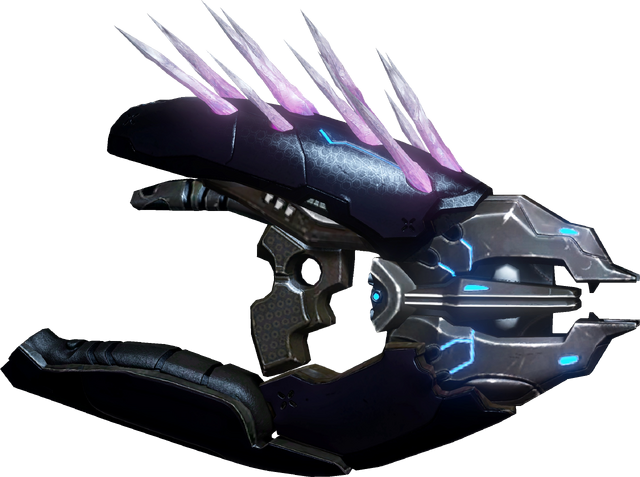 This fully automatic assault rifle uses http://thdf.wikia.com/wiki/File:Energy_crystal.jpg Energy crystals rather then bullets. The crystals fly at a moderate speed and are so sharp they can cut through objects 8 times their hardness level. When enough crystals have stuck into the flesh of the welders body they explode, doing harm to appoints next or close to them.
File history
Click on a date/time to view the file as it appeared at that time.
Ad blocker interference detected!
Wikia is a free-to-use site that makes money from advertising. We have a modified experience for viewers using ad blockers

Wikia is not accessible if you've made further modifications. Remove the custom ad blocker rule(s) and the page will load as expected.