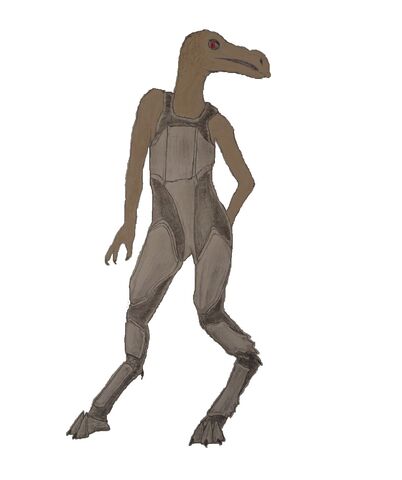 A female kig-yar who Lord of the Stars has recently met at the port of yoth, and when asked how often she comes hear she replied" I hate this planet, to dam bloody cold, I'm just waiting for the ship yard to finish repairing my fleet so I can get off this snow ball soon." Lord of the Stars then replied "You have a fleet?" Later apon the time they spent together, it had been learned that Madam Celestial Saber is the 4rth most notorious pirate in the chat star system. Which then sparked his interest in hoping she will be the replacement of the female who ended up in the incinerator in result of a t.k. from a mean 2 legged fox. Madam Celestial Saber cares about her crew with motherly instinct, showing deeper to be a good chose as a mate for a wisely choosing male. However her enemies don't get much mercy from her. She is a very wise tactician and is not afraid to fight a enemy 76 times her power, how ever, picking her fights wisely she doesn't attack if she knows she can't win, resulting in enemies who know her well never laughing when she engages them in situations where one would normally not stand a chance. After only 2 days so far of getting to know Lord of the Stars a member of her crew asked how she viewed him, and she replied "Oh he's interesting alright, but the silly boy needs to calm down when he sees me, he gets to exited." Eye color: ruby red. Strength: class 5.8 out of 12. Charm: lethal, healing, and trickster capabilities. Example includes tricking Lord of the Stars into thinking after a date the male of any species should pay the ship repair bill. Level 11 of 12. Weapon of choice: crystal cutlass, thus the source of her name. Flag ship name: The Last Ship You Will Fight. Her flag ship is a manowar, guarded by 2 battleships.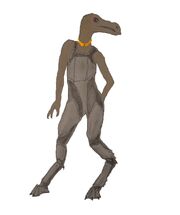 As time went by, Madam celestial Saber, and Lord of the Stars, grew closer and closer, and their love became stronger and stronger, until the 2 of them agreed to be mates for life. Now, She is no longer the 4rth most notorious pirate in the chat space, but the pirate queen, ruling by the side of her lover their fleets combined. Plans for the future are discussed as the rest of the team are silent.
Appears on these pages

of
Its just a snow hog with a covenant technology turret. Not quit the best example of what photo...

Good morning pretty lady.:) I was thinking, you know their is a chat invasion fleet on its way...

So, are you shure? she chuckles softly shaking her head....: Your cute, but you need to learn to...
File history
Click on a date/time to view the file as it appeared at that time.
Ad blocker interference detected!
Wikia is a free-to-use site that makes money from advertising. We have a modified experience for viewers using ad blockers

Wikia is not accessible if you've made further modifications. Remove the custom ad blocker rule(s) and the page will load as expected.