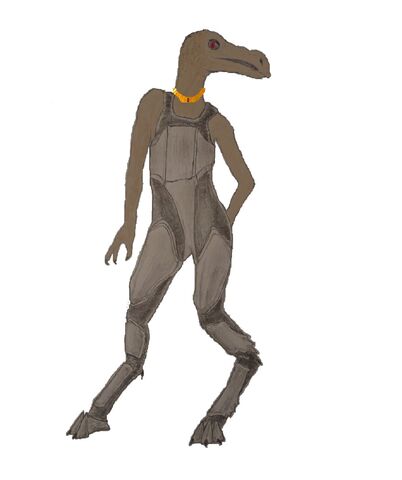 Quit fittingly kig-yar females have often been described as having eyes like gem stones. This is the perfect example hear. A easy way to tell male from female is the lack of quills, naturally armored shoulders, the facial features in the snout appears more feminine. This is solid evidence againced those who clam kig-yar to be ugly.
File history
Click on a date/time to view the file as it appeared at that time.
Ad blocker interference detected!
Wikia is a free-to-use site that makes money from advertising. We have a modified experience for viewers using ad blockers

Wikia is not accessible if you've made further modifications. Remove the custom ad blocker rule(s) and the page will load as expected.